Area All State is a festival where the best students from every zone get together and practice a repertoire of music to perform at a concert the following day. This typically is held at SUNY Oneonta. There is a difficult selection process in order to participate in this event. Unfortunately, this year the event was canceled, but students were still selected to represent their schools. This year Ethan Halat and Ava Gockel were selected for the band, Dawson Ford, Ethan Hallock, and Gage Gockel were selected for the mixed chorus, and Samantha Chapman was selected for the treble chorus. Congratulations!

The Faculty and Staff here at GCCS would like to wish a Happy Birthday to Isabella Durkin and Mrs. Bradley!!

The Faculty and Staff here at GCCS would like to wish a Happy Birthday to Ethan Hallock!!

Good Afternoon, We wanted to make sure we share how we are handling days off during hybrid learning. Tomorrow is Veterans Day, the first holiday we have encountered since beginning this new educational model. Although a holiday and a day off from school, Veterans Day will be counted as part of the in-person/remote learning rotating schedule. Therefore, on Thursday, November 12th and Friday, November 13th, grades 8, 11 and 12 will report to school for in-person learning. Grades 7, 9 and 10 will attend classes remotely. Moving forward, all days off (including holidays, vacation days, Superintendent's Conference Days and snow days) will be treated as if they were regular school days for the purpose of the hybrid schedule. We also want to thank all of our Veterans for your service to our country. Happy Veteran's Day!!!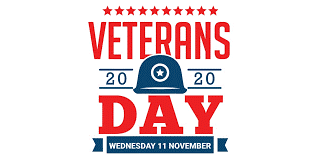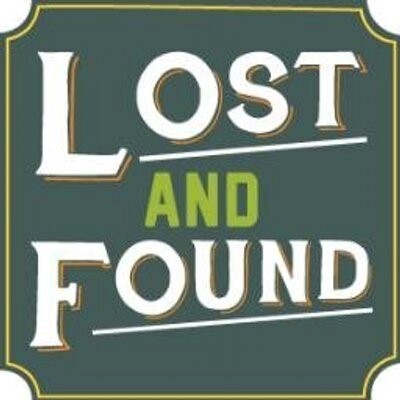 The Faculty and Staff here at GCCS would like to wish a Happy Birthday to Hunter Wart!!

Tonight's Board of Education meeting will start at 6 p.m. The meeting will go directly into Executive Session with the regular meeting beginning after that.

The Board of Education Meeting this evening will begin at 6 p. m. In order to view it online, please click the link below:
https://youtu.be/gt0Pbyvrh4E

The Faculty and Staff here at GCCS would like to wish a Happy Birthday to Trinity Macken!!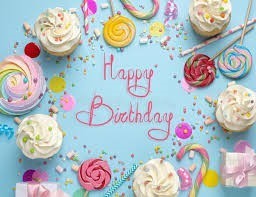 The Faculty and Staff here at GCCS would like to wish a Happy Birthday to Sean Martin and Ms. Rosetta Richardson!!

Just a reminder: There is still time to sign-up! SUNY Cobleskill is hosting a Virtual Open House this Saturday, Nov. 7th from 11:45 am to 4:00 pm The event is free to attend and will provide a live, interactive campus experience to prospective students and their families. Participants can choose from over 30+ academic presentations hosted by SUNY Cobleskill's award-winning professors, live tours of campus facilities, student Q&A panels, and so much more! A detailed schedule of presentations will be sent to registrants prior to the event.

The Faculty and Staff here at GCCS would like to wish a Happy Birthday to Arianna Lattrell and Reed Shultes!!

Attention GCCS Juniors and Seniors: The Guidance Office will be hosting a virtual Financial Aid Night on Tuesday, November 17, 2020 at 7:00 p.m. A representative from the Financial Aid Office at SUNY Cobleskill will explain the process of applying for aid, the types of aid available and will answer questions about filling out the Free Application for Federal Student Aid (FAFSA) form. Please join us for an informative evening. Join Zoom Meeting
https://E2CCB-GST.zoom.us/j/97230919872?pwd=RlA0NVI5UVRpcS9nSE95RTA0OFNpQT09
Meeting ID: 972 3091 9872 Passcode: 146640

Keuka College Virtual Instant Admission Weeks Please join us Monday, November 2 - Friday, November 6 or Monday, November 9 - Friday, November 13 for Keuka College's Virtual Instant Admission Weeks! During this event, students will have the opportunity to meet virtually with an admissions counselor to discuss their transcript and receive instant feedback about their eligibility for being accepted to Keuka College. Steps to participate: Click the link:
https://apply.keuka.edu/portal/instant_admit
1. Choose the date and time on the November calendar that works best for you. 2. Provide your school counselor's name and contact information on the registration form. 3. We will contact your school counselor prior to your appointment to request your Official High School Transcript. 4. We will provide you with a link to meet virtually with an admissions counselor at your requested date and time. 5. A conditional decision letter will be emailed to you following your appointment. Your admissions counselor will help you navigate next steps for completing the application process so that you can receive an official admissions decision. *Students are not required to complete their application prior to their appointment*

Even though we can't meet in person, we can still connect! Join us on Saturday, November 21, 2020 at 1:00pm for our Fall Open House via Zoom Meet our faculty and learn about career and transfer pathways Learn how graduating from FM, then transferring to a 4 year college, is a smart academic and financial strategy Explore future career opportunities Speak with Financial Aid Counselors about available grants, scholarships and how to apply for financial aid
https://www.fmcc.edu/why-fm/go/fall-virtual-open-house/

The Gilboa-Conesville Central School is in need of substitutes. If you are interested please contact Mandy VanValkenburgh in the main office at 607-588-7541 option 1.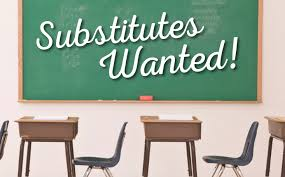 Happy Halloween GCCS Families!!! Check out our Virtual Halloween Parade!! Thanks again to all of our parents who sent photos in of their child(ren).
https://youtu.be/WzlXyyt3mps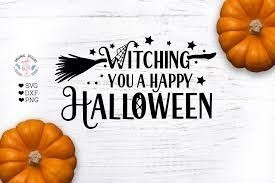 The Faculty and Staff here at GCCS would like to wish a Happy Birthday to Kinsley Martin!!